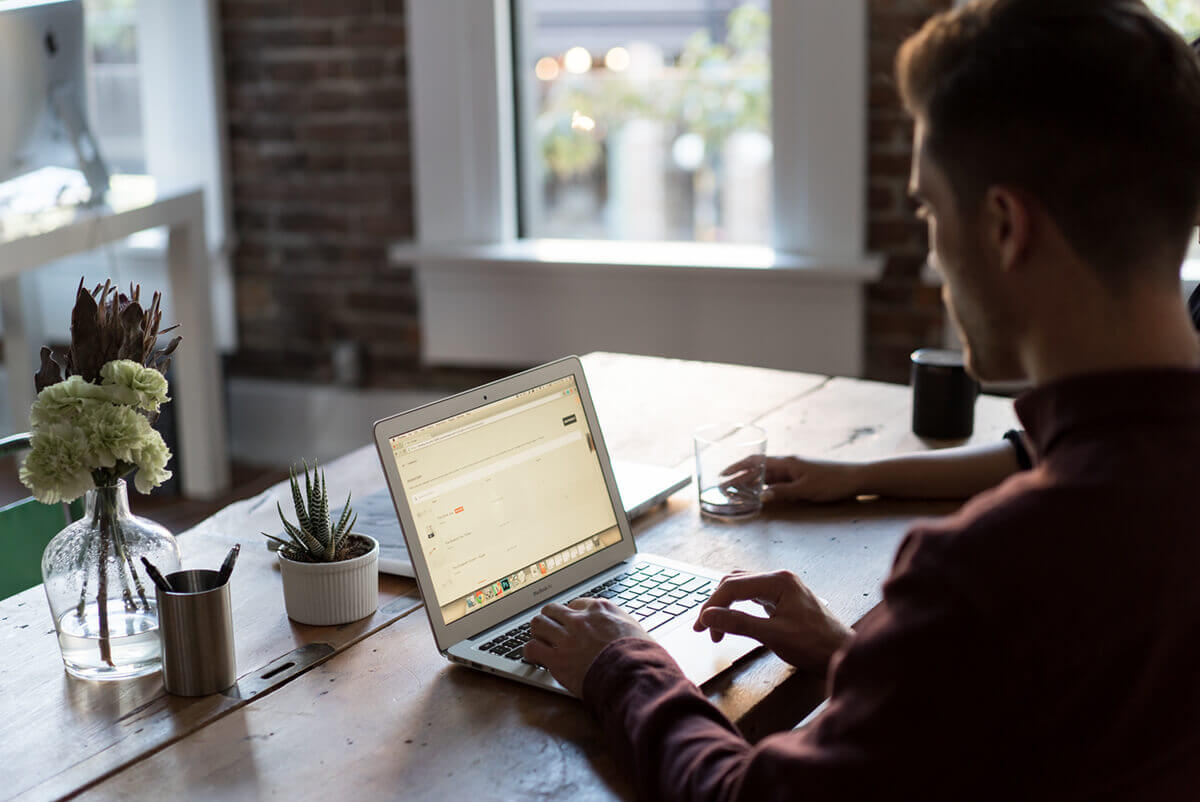 WHY Online Tests?
Assessment Tests has ever been a boon to the recruitment processes, no matter the size of the organization. The hiring decisions backed up by such tests always proves to be more fruitful. Conducting assessment tests covers almost a large portion of the recruitment process. Now, in the developing economy, with the growing IT sector, it's the time to think whether assessments should be done Traditionally or Online.
Companies who follow the traditional assessment systems are generally involved in a lot of administration work, right from shortlisting the resumes up to the final selection. When a company receives the resumes, the first step is, to screen the same. Now a times, the worst problem is – people take the help of resume-designing consultants, and get the best resumes for themselves. No matter their skills, such attractive resumes are surely going to be shortlisted during the first screening stage.
Once the resumes are shortlisted, the HR-admin work takes a pace in arranging to call the candidates to the premises for next round of physical assessment testing. Companies, face a lot of challenges such as arranging a proper time, maintaining a good space for making the candidates take the test, developing an adequate infrastructure, coordinating the flow of applicants applying for various positions, arranging for n number of physical hard copies of the test and finally analyzing the results once the candidate submits. This INVOLVES a lot of TIME, ENERGY and MONEY.
On the other hand, there are companies who, using the Online Assessment Platforms, can minimize the above tasks to just a One Step Solution. Experts term them as smart companies. They conduct online tests, asks the applicants to take such tests online and gets the results just at a click of mouse, all within minutes. They tend to SAVE a lot of TIME, ENERGY and MONEY.
In the current era, using computers in any field has become a must for any white collared occupation. Online tests, can not only check the aptitude or functional eligibility, but also assesses the computer skills of any candidate in any field. As said before, the results from such tests can cover almost a large portion of recruitment process.
Awareness has to be spread so that the experience of traditional testing be used to conduct effective Online assessments. Thus creating more and more "smart companies".